Northeast Georgia DSA and the University of North Georgia's Students for a Progressive Society will be hosting Tim Faust and Josh McCall for a discussion about single payer healthcare and medicare for all.
The event will take place at the Robinson Ballroom of the Student Center at the Gainesville campus of the University of North Georgia, on January 19th at 6:30 pm. All are welcome. The event will also be streamed on the chapter's youtube channel.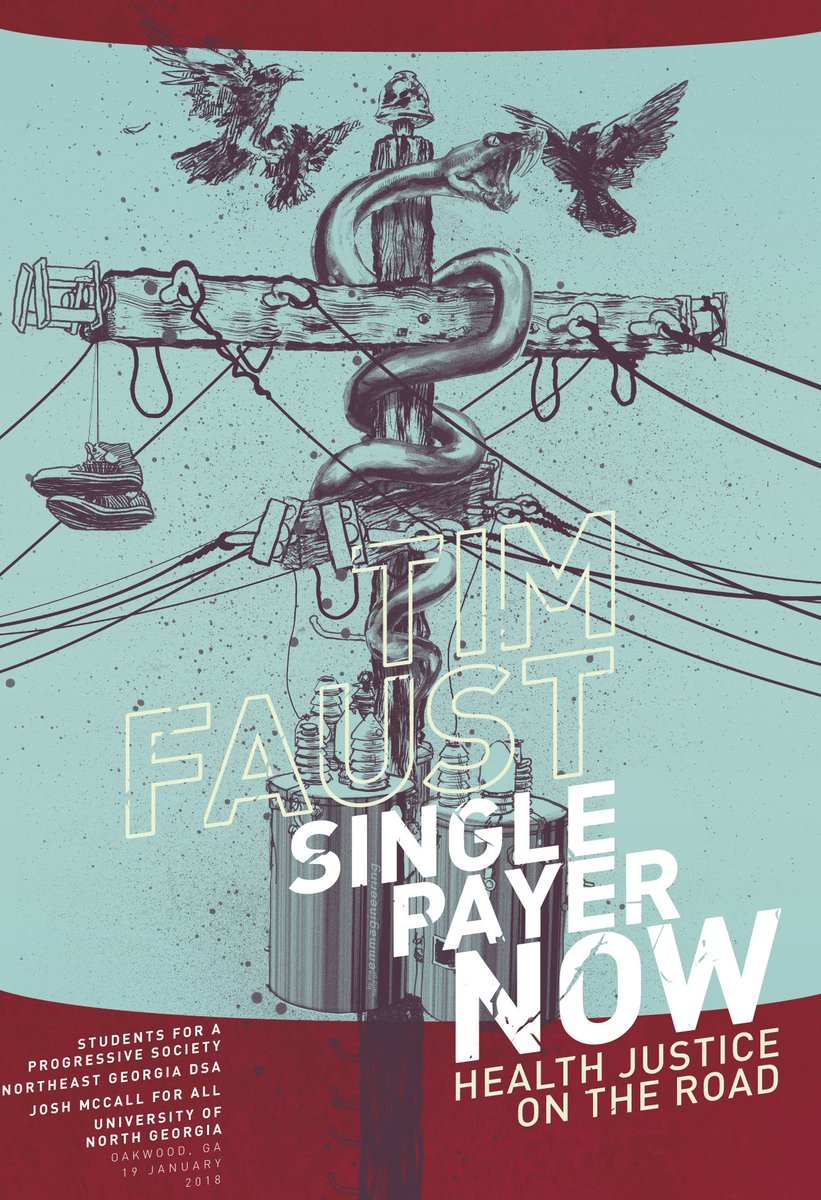 Do you like this post?